Our Story
In 2016, cardiac surgeon Tommi Pätilä operated on a severe heart infection at Helsinki University Hospital (HUS). It turned out that the cause of the problems was bacteria originating from the mouth. Pätilä had a strong feeling: something had to be done. He never again wanted to have to operate on a heart that was suffering from oral bacteria.
The Mission Of A Heart Surgeon
Plaque bacteria are responsible for causing 95% of dental diseases. A toothbrush is an effective tool to combat plaque. Still, even the best toothbrush available removes only 65% of plaque. Pätilä was determined to find a solution - something had to be done about the residual plaque.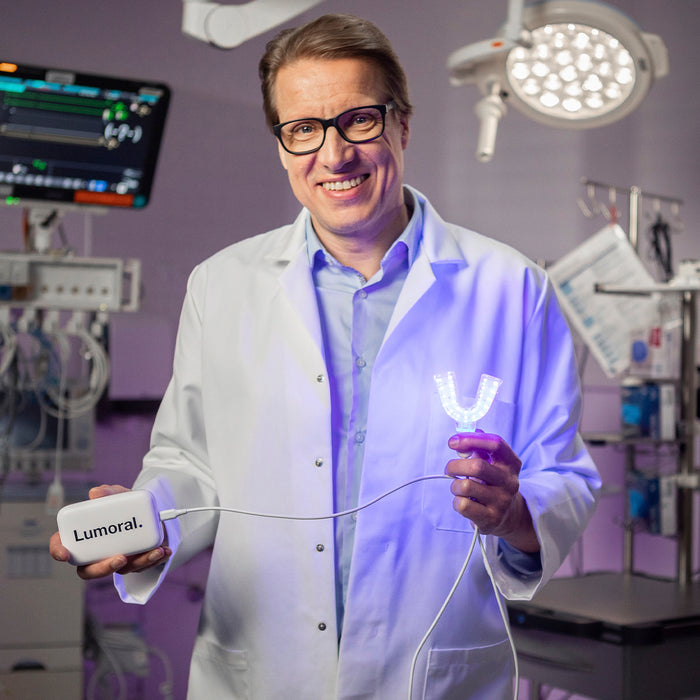 A Significant Encounter
Around the same time, Pätilä met Sakari Nikinmaa, an engineer participating a Biodesign project at the Children's Hospital in Helsinki. He was looking for an interesting new project to work on. Together with Nikinmaa and the Biodesign team, they decided to go for it. They set up a research group at Aalto University. Extensive technical and antibacterial studies began.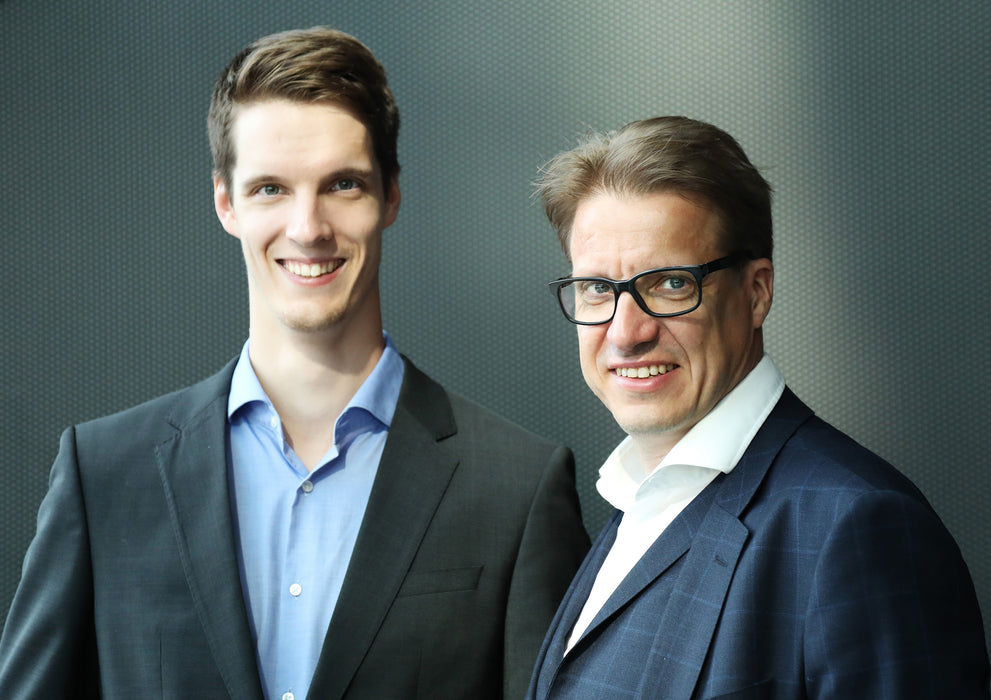 The Founding Team
The group invited some of the world's top experts in physics, chemistry and dentistry. The world's best expertise was also found in the field of technology. Juha Rantala, an accomplished semiconductor chemist, joined the group. Rantala is deeply familiar with the use of antibacterial blue light. The expertise of Saija Perovuo, a laboratory analyst in the Department of Oral and Maxillofacial Diseases, was crucial to Lumoral's development.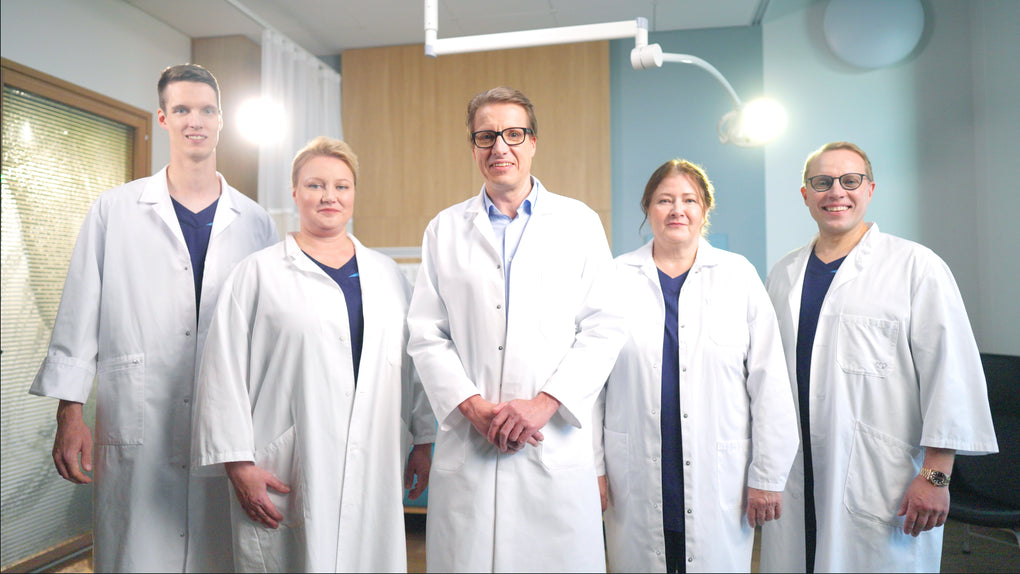 The Innovation
Extensive trials found that aPDT is not enough and needs to be supported by an antibacterial blue light. Rantala carefully designed and implemented LED components to produce two different wavelengths, which allowed the team to move forward. After thousands of tests, the parameters were made to work and finally a concrete method was designed, Lumoral, with Harri Koskinen responsible for the design.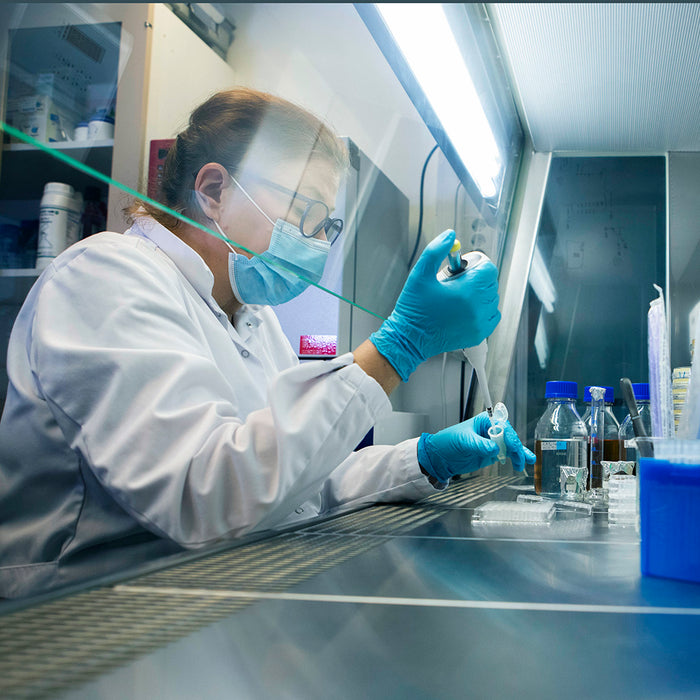 Clinical Trials Begin
Under the guidance of Professor Timo Sorsa, large-scale clinical trials were launched across Europe. In the clinical trials, Lumoral proved unbeatable. In randomized trials, regular inactivation of biofilm had a significant effect in the treatment of periodontitis, a severe gum infection. Periodontal disease has traditionally been difficult to treat, so the newly discovered addition to treatment is a remarkable breakthrough for dental care.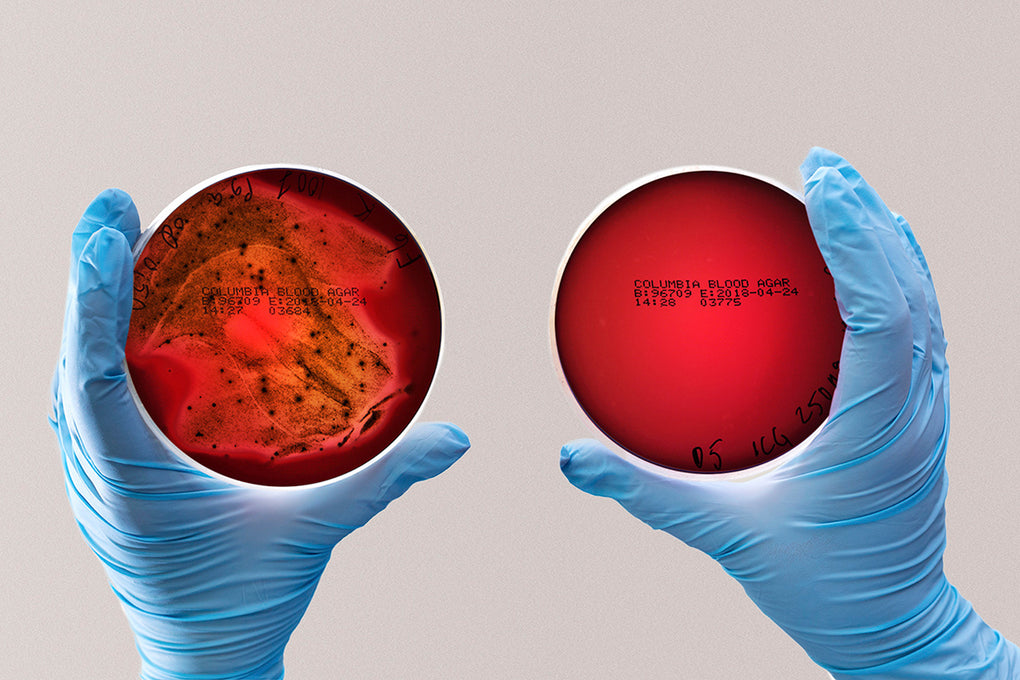 International Success
Lumoral has attracted widespread international interest. While tooth decay is the most common disease in the world, and inflammation of the supporting tissues of the teeth is the sixth most common disease in the world, the medical community struggles to find new solutions to combat these infections.

Lumoral treatment has shown potential to benefit several patient groups with difficult-to-treat conditions. The team continues its scientific endeavors with ongoing studies in academic communities around the world.